3-Strap & 3-Ply Standard Surgical Mask
Product Description
Three layers of fabric and three straps; for maximum protection!
Specifications:
175mm x 95mm +/- 2mm
Repels water and fluids completely
Protection against stains and splashes
Minimizes the accumulation of pollutants
Easy care: wash and wrinkle resistant
Breathable
Dermatologically sage; non-toxic
Order Minimum: 200 masks
Warnings:
Keep product away from direct sunlight and moisture in cases where space is limited
Store free of environmental contaminants
Laws and regulations on the method of disposal my vary by location
Expected use:
For use in medical, clean and hygienic environments
Product Description and composition:
Outer layer: 100% extruded polypropylene 65gr
Middle layer: 100% extruded polypropylene 65gr
Inner layer: 100% extruded polypropylene 65gr
Side straps: 100% polyester 5mm
Resistance:
SKU: M-004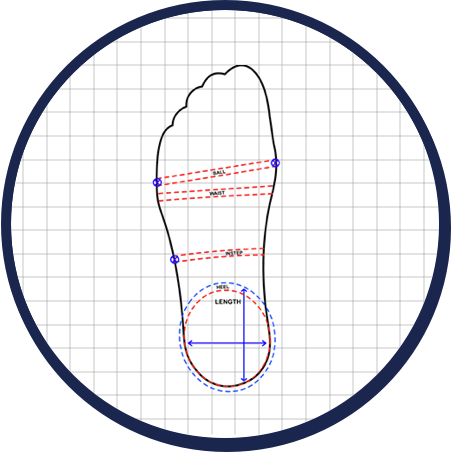 Custom Fit
Each and every boot is entirely custom made to fit your foot. We use a patended measuring process to guarantee the perfect fit every time.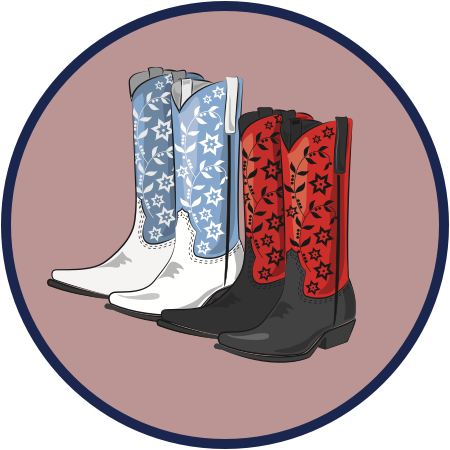 Your Boots, Your Way
With Motor Cowboy, you can completely personalize your order. From different colors to unique materials, we make sure that it's your boot, your way!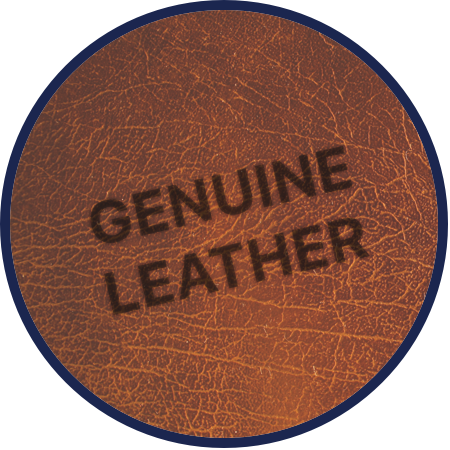 Quality
Individually hand crafted from the finest leathers to provide unparalleled fit, comfort and lasting durability. Fully lined with soft leathers for your maximum comfort.
​