Product Description
I am convinced that these boots are the most comfortable and highest quality Police boot on the market. Please contact me for a long list of references. These Black Motor Patrol/Equestrian Police boots are completely handmade of all leather, fully lined with soft calf's leather. Choose from the following options;
Concealed zipper;
exposed zipper;
front strap and buckle;
top buckle;
top laces;
front laces;
Grip Soles;
Rubber soles;
Patent leather;
High Gloss leather (recommended);
Standard gloss leather;
Free freight for Police Departments- Proudly provided boots to the following police departments;
Miami-Dade, Miami Beach, Miami Springs, Key Biscayne, Ft. Lauderdale, Coral Gables, Hialeah, Coral Springs, City of Miami Motors and Mounted units, Sunny Isles Beach, South Miami, New Smyrna, Opa Locka, Doral,
Jacksonville, Osceola, Palm Beach Sherriff's Office, Pembroke Pines, Henrico County and the U.S. Dept of Homeland Security.
"These boots have out-performed all competitors in one of the most grueling climates." Lieutenant Mike Gonzalez, City of Miami.
"A durable, quality product that has never let us down." Sgt. Javier Estevez, City of Sunny Isles Beach, Police Motor Unit.
"I have had these boots for the past 2 years. They have held up and are the most comfortable boots I have worn." Scott Lundquist Jacksonville Sheriff's Office
Contact: Robert Maddux. 804.247.0670. rmaddux1@gmail.com.
SKU: BLAC4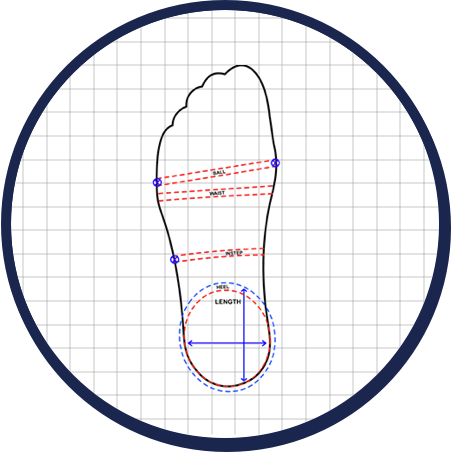 Custom Fit
Each and every boot is entirely custom made to fit your foot. We use a patended measuring process to guarantee the perfect fit every time.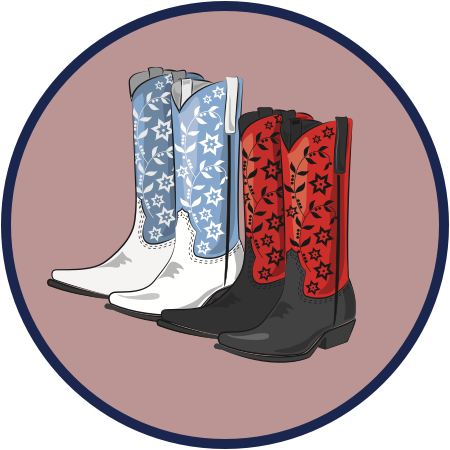 Your Boots, Your Way
With Motor Cowboy, you can completely personalize your order. From different colors to unique materials, we make sure that it's your boot, your way!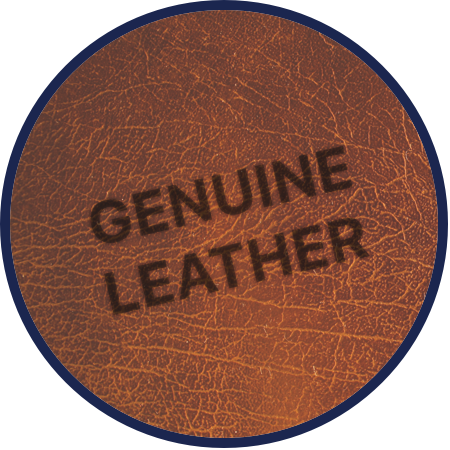 Quality
Individually hand crafted from the finest leathers to provide unparalleled fit, comfort and lasting durability. Fully lined with soft leathers for your maximum comfort.
​