!Star Trek Boots First Generation
!Star Trek Boots First Generation
Product Description
This is the URL for Jimm Johnson only to order three pair of these boots. This page is not published on our web site but you can order from here, go through check-out where you can leave your shipping information and method of payment. You will be sent a URL for the measurement instuctions for the three seperatly named persons for whom the boots are for.These are all leather with a zipper inside. This design was in the first Star Trek series. The design used in the later series' are available also. The top photo is from the actual Star Trek Series. The second photo is a reference photo and the third photo are a pair we made to a customers measurements.
SKU: STAR7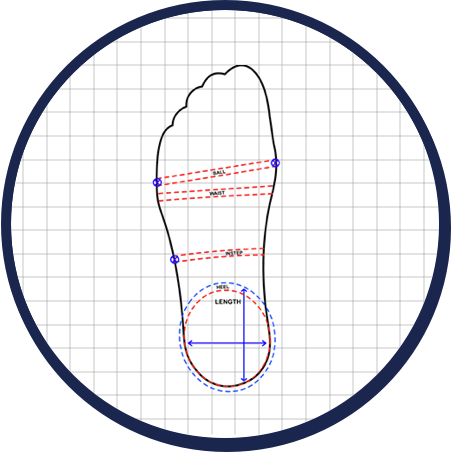 Custom Fit
Each and every boot is entirely custom made to fit your foot. We use a patended measuring process to guarantee the perfect fit every time.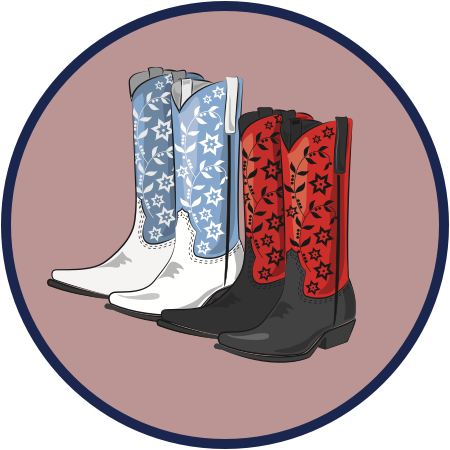 Your Boots, Your Way
With Motor Cowboy, you can completely personalize your order. From different colors to unique materials, we make sure that it's your boot, your way!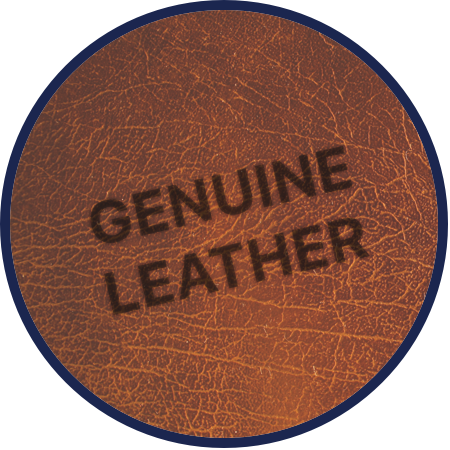 Quality
Individually hand crafted from the finest leathers to provide unparalleled fit, comfort and lasting durability. Fully lined with soft leathers for your maximum comfort.
​