Product Description
This is an unpublished URL to where you can order the boots you want. If you have any corrections or if unclear with the below description just let me know.
The laces will be lace to toe with the same amount of eyelets
and speed hooks as shown with starting at the toe, 6 eyelets than 11 speed hooks and than one last eyelet at the top on each side.
We will make them the same using brown oil tanned light weight leather fully lined with soft calves leather.
The heel is a walking heel.
The sole is the Vibrum non marking long lasting. Here is an example of the sole and walking heel we will use.
You choose the height you want and we will add the amount of hooks and eyelets you want.
SKU: TALL2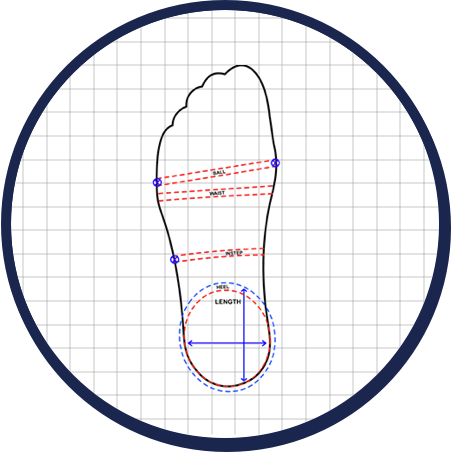 Custom Fit
Each and every boot is entirely custom made to fit your foot. We use a patended measuring process to guarantee the perfect fit every time.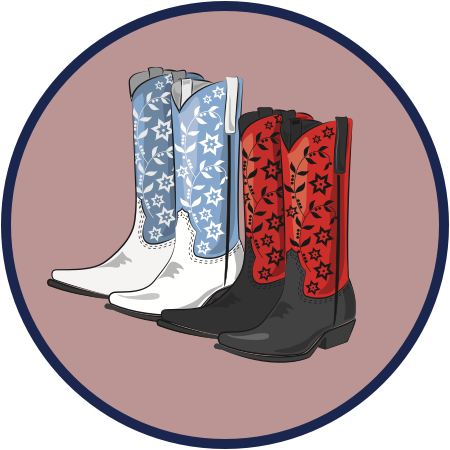 Your Boots, Your Way
With Motor Cowboy, you can completely personalize your order. From different colors to unique materials, we make sure that it's your boot, your way!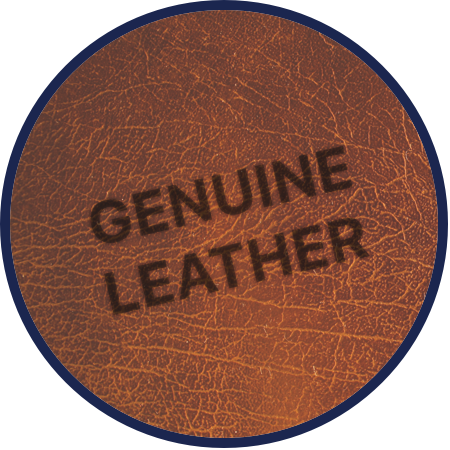 Quality
Individually hand crafted from the finest leathers to provide unparalleled fit, comfort and lasting durability. Fully lined with soft leathers for your maximum comfort.
​