Product Description
As you can see we have worked hard to get these boots as accurate as possible.The Airwolf boots are made to your measurements after ordering. Top quality brown oil tanned leather. Fully lined with soft calf's leather and using a Vibrum sole. These are real boots. You can ware these boots everyday for years to come. The boots are said to be the most accurate out there. The only difference is the Velcro closure for the straps instead of the plastic hooks on the original boots. These boots are made to your measurements after ordering.
SKU: AIRW3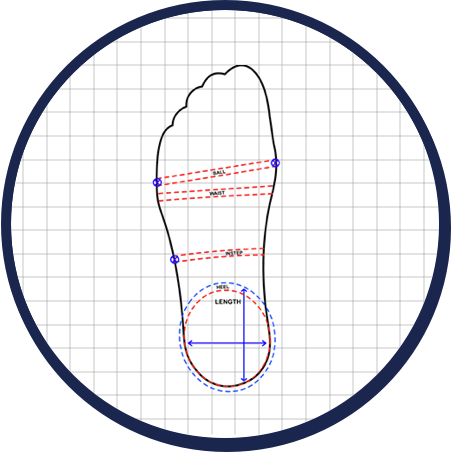 Custom Fit
Each and every boot is entirely custom made to fit your foot. We use a patended measuring process to guarantee the perfect fit every time.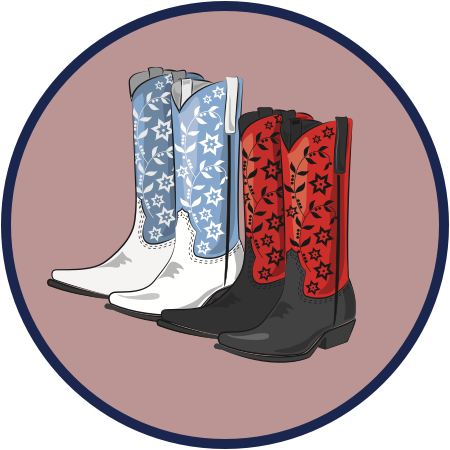 Your Boots, Your Way
With Motor Cowboy, you can completely personalize your order. From different colors to unique materials, we make sure that it's your boot, your way!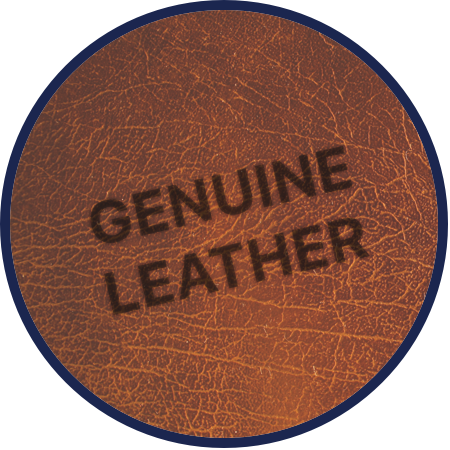 Quality
Individually hand crafted from the finest leathers to provide unparalleled fit, comfort and lasting durability. Fully lined with soft leathers for your maximum comfort.
​