Brown Hornback Crocodile Briefcase
Brown Hornback Crocodile Briefcase
Product Description
This is a new , standard legal size Brown Genuine Hornback Crocodile briefcase with brass electroplate hinges, 24kt. Gold plated Prestolock console combination locks and all soft leather inside. This beautiful HornBack Crocodile briefcase is a one of a kind. As you can see from the photos is of top quality. . Normally these cases go for $2600.00 to $5000.00 on other sites. This is an excellent opportunity for someone to have a top notch Crocodile briefcase at a good price. All Crocodile cases are sent with a "Certificate of Origin" (farmed Crocodile).
SKU: NEWB2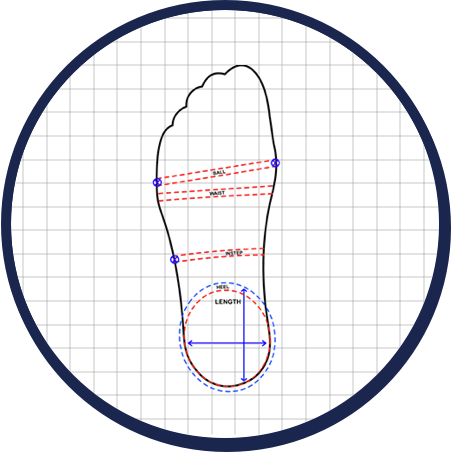 Custom Fit
Each and every boot is entirely custom made to fit your foot. We use a patended measuring process to guarantee the perfect fit every time.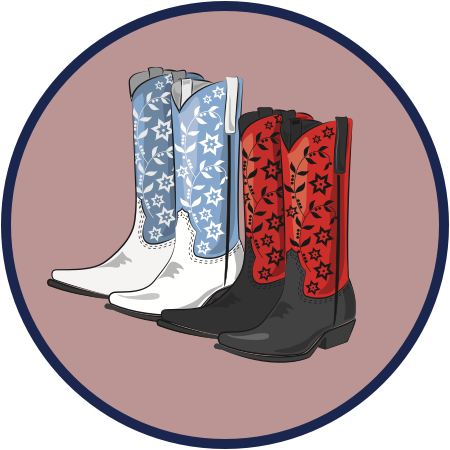 Your Boots, Your Way
With Motor Cowboy, you can completely personalize your order. From different colors to unique materials, we make sure that it's your boot, your way!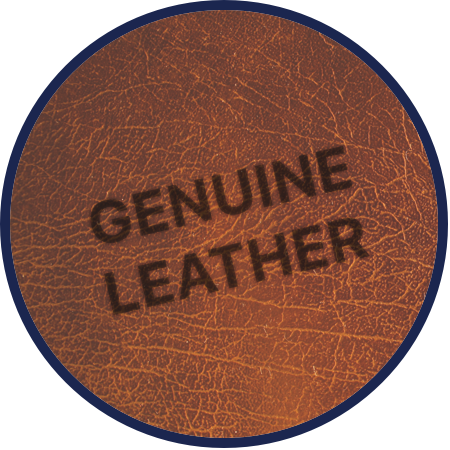 Quality
Individually hand crafted from the finest leathers to provide unparalleled fit, comfort and lasting durability. Fully lined with soft leathers for your maximum comfort.
​