Classic RAF 1936 Pattern Flying Pilot Boots
Classic RAF 1936 Pattern Flying Pilot Boots
Product Description
Thanks to all the help we have received we now replicate the Royal Air Force 1936 pattern pilots' boots - Classic battle of Britain issue, as worn by both British and U.S. pilots in WWII. The original color is the black as you see in the photos. Traditionally black oil tanned leather. Also available in brown oil tanned leather. All leather is top quality and roughly an eighth inch thick and fully lined, except for the padded insole, with genuine Shearling sheep skin. Not a synthetic. Note; The average height for this boot is 13 to 14 inches measured to just below the calf. Not including the calf.
The soles are all leather with a stacked leather heel with a rubber heel cap. These boots are "made to your measurements" after ordering.
SKU: WWII1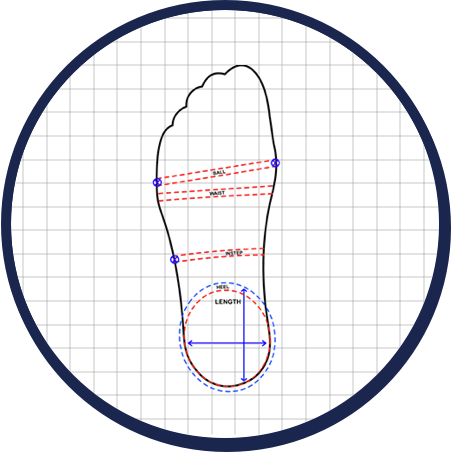 Custom Fit
Each and every boot is entirely custom made to fit your foot. We use a patended measuring process to guarantee the perfect fit every time.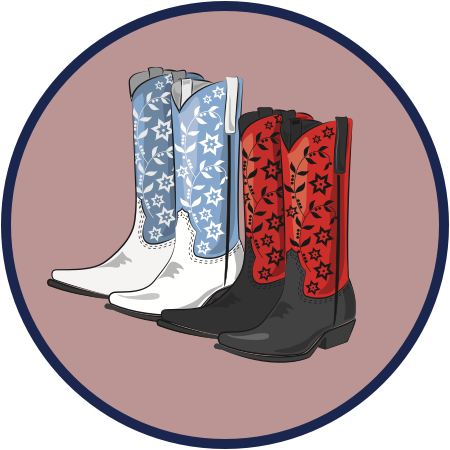 Your Boots, Your Way
With Motor Cowboy, you can completely personalize your order. From different colors to unique materials, we make sure that it's your boot, your way!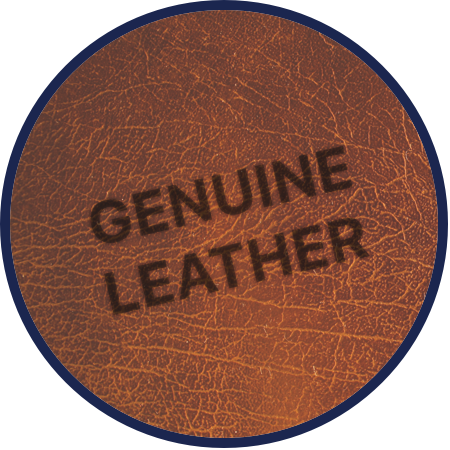 Quality
Individually hand crafted from the finest leathers to provide unparalleled fit, comfort and lasting durability. Fully lined with soft leathers for your maximum comfort.
​