Equestrian Explorer Boots
Product Description
Yes we an make the exact boots to your measurements if you can send us one original boot to replicate. This is an unpublished URL to where you can order the boots. To your specs.
"These boots are constructed from extremely durable natural coloured leather. The upper leg is made of two layers of soft leather, with an extra soft lining placed along the top inch of the inner lining. The heel carries a spur ridge and the soles are constructed from the most durable rubber. The toes are intentionally rounded, so as to allow for walking. The upper leg is left loose, so that the long cloth ribbons can pull the boot up and tie it off just below the knee.
The boots measure 23" from the bottom of the sole to the highest point on the upper leg. They are currently about a size 10 1/2 but need to be larger".
SKU: EQUE1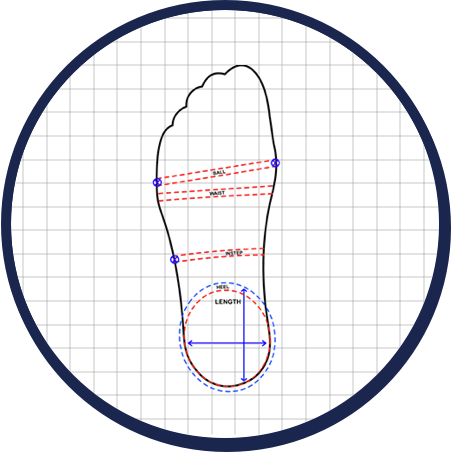 Custom Fit
Each and every boot is entirely custom made to fit your foot. We use a patended measuring process to guarantee the perfect fit every time.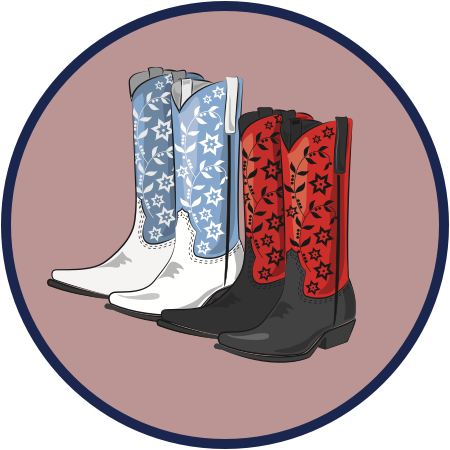 Your Boots, Your Way
With Motor Cowboy, you can completely personalize your order. From different colors to unique materials, we make sure that it's your boot, your way!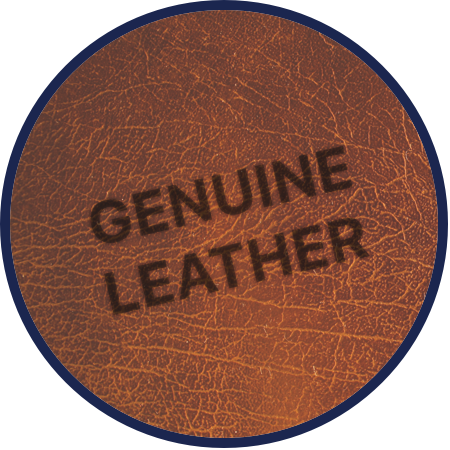 Quality
Individually hand crafted from the finest leathers to provide unparalleled fit, comfort and lasting durability. Fully lined with soft leathers for your maximum comfort.
​