Inspired by; Gene Destroyer Boots Starting Point for kiss costume
Inspired by; Gene Destroyer Boots Starting Point for kiss costume
SKU: KISS5
Inspired by; Gene Destroyer Boots Starting Point for kiss costume
Product Description
This boot is our recreation of the boot is used as the beginning of the Gene Simmons Destroyer Boots. The leg wraps and Demon head shells can be purchased seperatly from another vendor on ebay. Black Leather Platform Kiss Boots with a full length zipper. Fully lined with soft calf's leather. We have a new platform and heel, very strong and replicated from an Original pair of KISS Boots. The heel is 6 1/2 to 7 inches tall and the platform is at 4 1/2 to 5 inches. VERY STURDY! We can make these boots in any size. To fit anyones feet and legs.
Boots over 25 inches in height will have a surcharge.
SKU: KISS5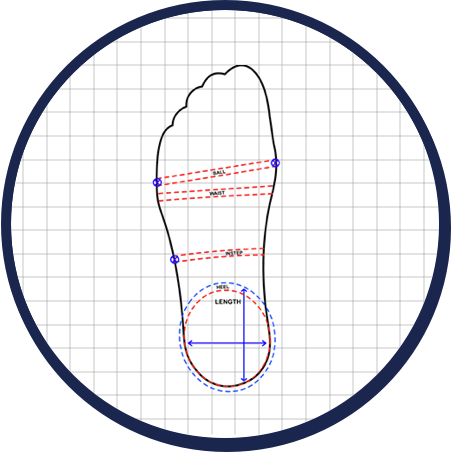 Custom Fit
Each and every boot is entirely custom made to fit your foot. We use a patended measuring process to guarantee the perfect fit every time.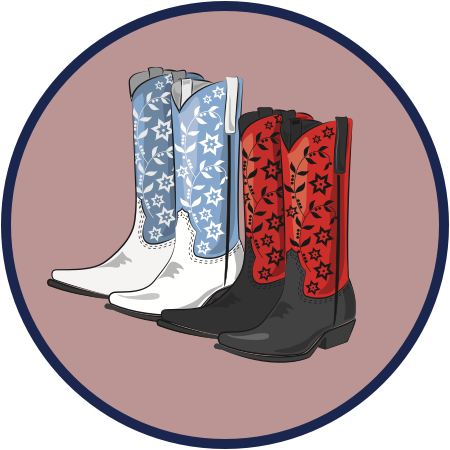 Your Boots, Your Way
With Motor Cowboy, you can completely personalize your order. From different colors to unique materials, we make sure that it's your boot, your way!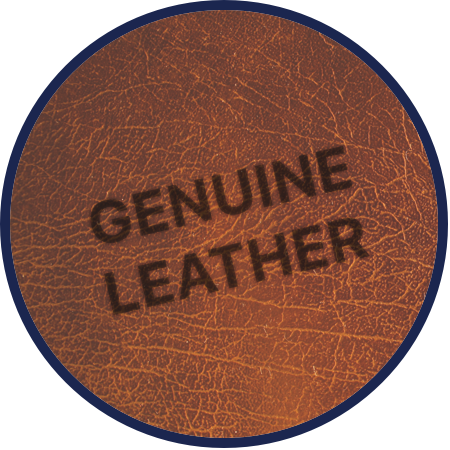 Quality
Individually hand crafted from the finest leathers to provide unparalleled fit, comfort and lasting durability. Fully lined with soft leathers for your maximum comfort.
​