Snake Plissken Boots Escape from New York
Snake Plissken Boots Escape from New York
Product Description
The film was done by John
Carpenter (director), and Kurt Russel (Snake Plissken) was the main
star. The year was 1981 for the movie release, the
boot was designed by Stephen A. Loomis, the film's costume designer. The original boot was made by Andre Karsancyian of Andre 1 Custom Shoes and Boots, Los Angeles CA in 1980.
The boot research and design reconstruction was done by Stephen Manley. These boots do not include the bail sky type buckles shown but dose come with the straps and bukles shown Shipping $39.00.
SKU: ESCA1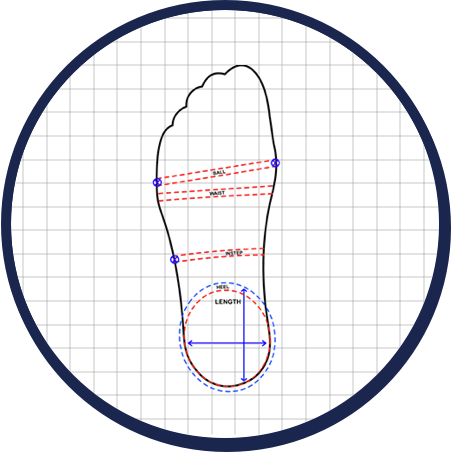 Custom Fit
Each and every boot is entirely custom made to fit your foot. We use a patended measuring process to guarantee the perfect fit every time.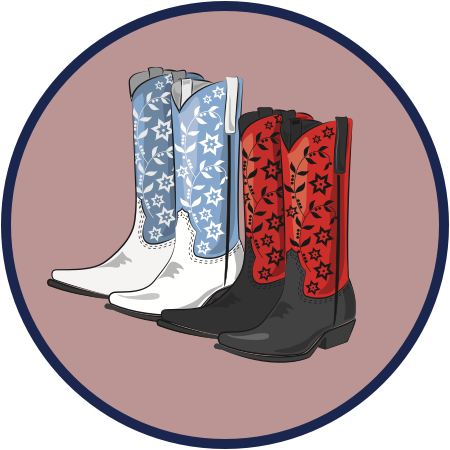 Your Boots, Your Way
With Motor Cowboy, you can completely personalize your order. From different colors to unique materials, we make sure that it's your boot, your way!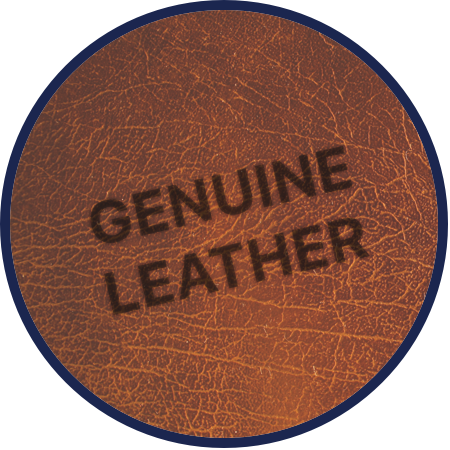 Quality
Individually hand crafted from the finest leathers to provide unparalleled fit, comfort and lasting durability. Fully lined with soft leathers for your maximum comfort.
​