Stingray Ropers-Biker Boots
Product Description
There is no other skin that looks more like it was imported from another planet. It is so tough, and breaks so many needles, that not all boot makers will work with it. Stingray has a marbled, gravel-like texture, resembling thousands of tiny pebbles glued to a leather backdrop. The skin is maintenance free, durable, and can be worn for work or dress and are waterproof. These boots are made to your measurements after ordering.
Click here for measurements needed This is a hand made pair of boots with all leather uppers, all Stingray vamp,fully soft calf's leather lined and overlaid Stingray pull straps, leather soles and staked leather heel with rubber heel cap and with a steel shank added for arch support.
SKU: 48A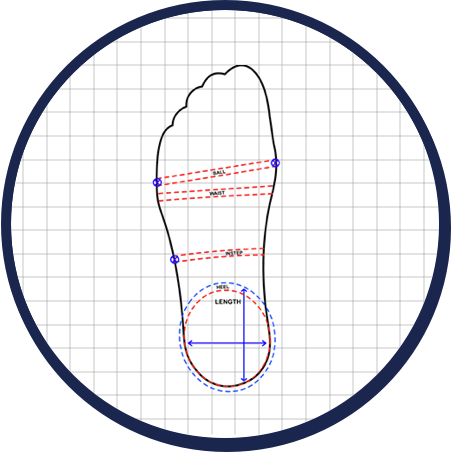 Custom Fit
Each and every boot is entirely custom made to fit your foot. We use a patended measuring process to guarantee the perfect fit every time.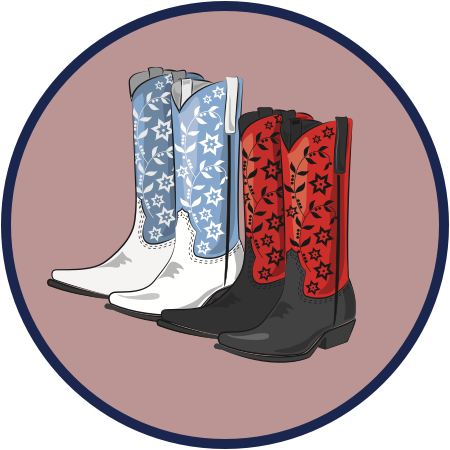 Your Boots, Your Way
With Motor Cowboy, you can completely personalize your order. From different colors to unique materials, we make sure that it's your boot, your way!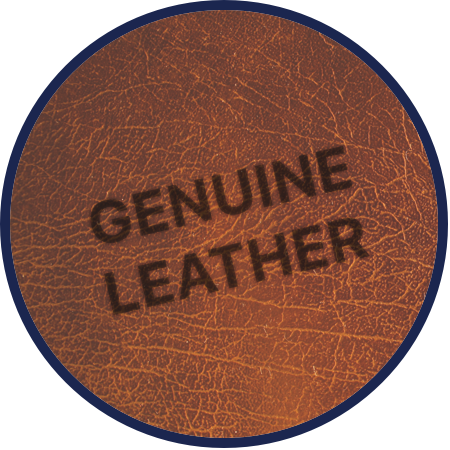 Quality
Individually hand crafted from the finest leathers to provide unparalleled fit, comfort and lasting durability. Fully lined with soft leathers for your maximum comfort.
​