Red Uniform Company Boots
Red Uniform Company Boots
Product Description
Red Uniform CompanyThis is your URL to order this pair of boots pictured on the left
Total price for boots is $349.00 for 10 or more pair. Initial $210.00 is for 60% deposit. The remaining $139.00 will be due before shipping. The boots will be constructed the same as pictured but with six more eyelets to match the boot on the right. $50 shipping if ordering ten or more pair or customer will arrange their own shipping.These boots are made to your measurements after ordering. $349 price for 17 pair.
Total $399 per pair including freight, $349 without freight.
SKU: REDU1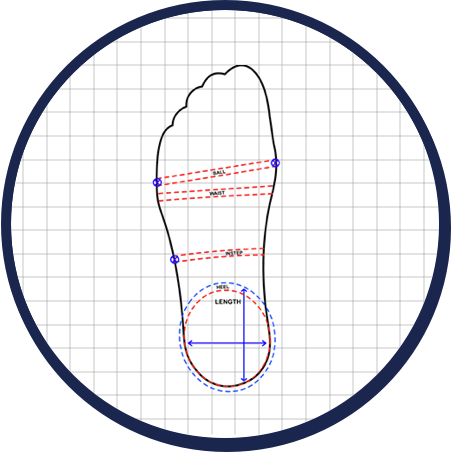 Custom Fit
Each and every boot is entirely custom made to fit your foot. We use a patended measuring process to guarantee the perfect fit every time.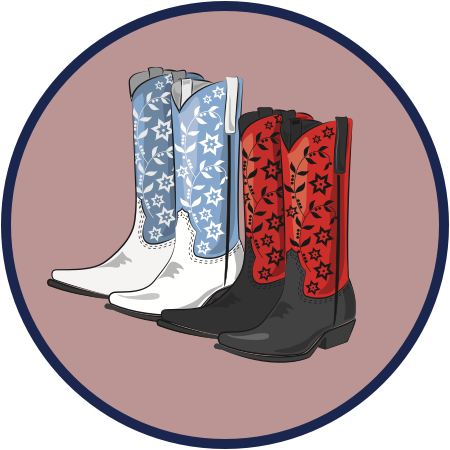 Your Boots, Your Way
With Motor Cowboy, you can completely personalize your order. From different colors to unique materials, we make sure that it's your boot, your way!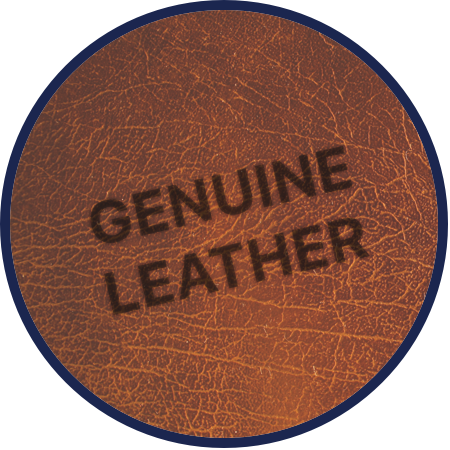 Quality
Individually hand crafted from the finest leathers to provide unparalleled fit, comfort and lasting durability. Fully lined with soft leathers for your maximum comfort.
​