Product Description
This is for all special orders if there is no current sku.
$189 x 17 now due before shipping
Total price for boots is $349.00 for 10 or more pair. Initial $210.00 is for 60% deposit. The remaining $139.00 will be due before shipping. $50 shipping if ordering ten or more pair or customer will arrange their own shipping. These boots are made to your measurements after ordering. $349 price for 17 pair.
Total $399 per pair including freight, $349 without freight
When you are ready to place your order, please make sure your measurements are completed and your option choices made.
If you want the boot exactly like the picture with no changes do not make any selection below.
Please Review "How To Measure" your foot before completing this section
Please give all measurements in Centimeters
SKU: SPECIAL-REDUNIF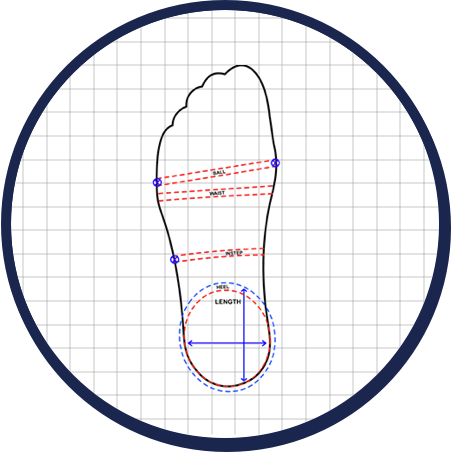 Custom Fit
Each and every boot is entirely custom made to fit your foot. We use a patended measuring process to guarantee the perfect fit every time.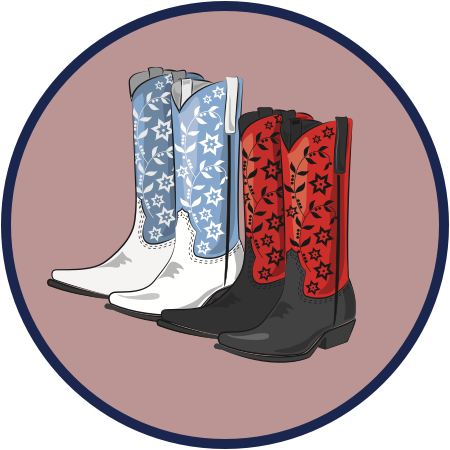 Your Boots, Your Way
With Motor Cowboy, you can completely personalize your order. From different colors to unique materials, we make sure that it's your boot, your way!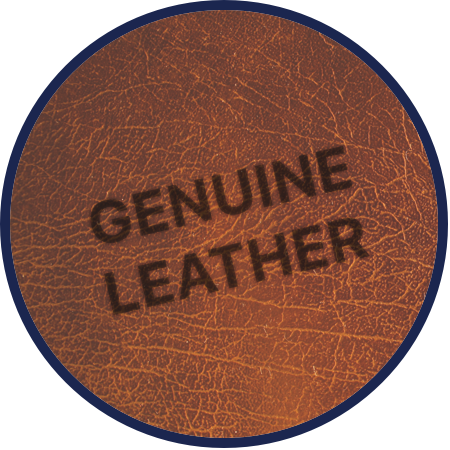 Quality
Individually hand crafted from the finest leathers to provide unparalleled fit, comfort and lasting durability. Fully lined with soft leathers for your maximum comfort.
​